Jungle Jim's Total Pet Care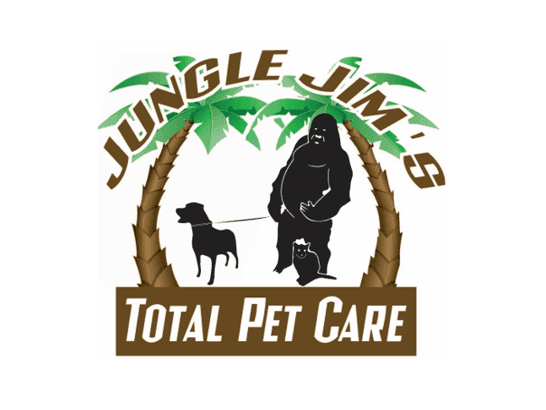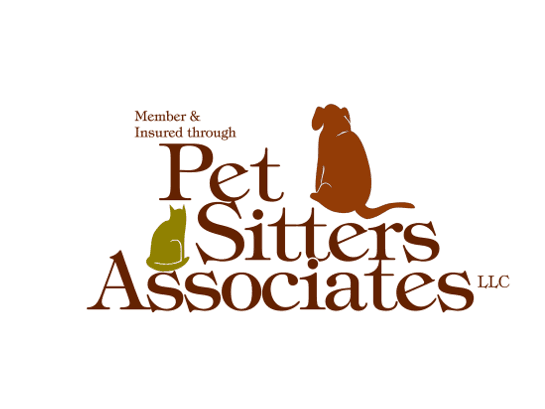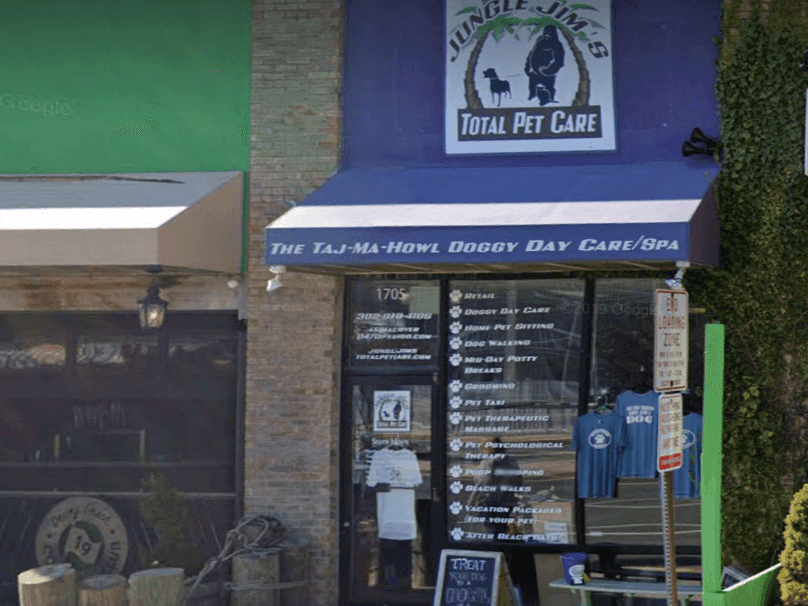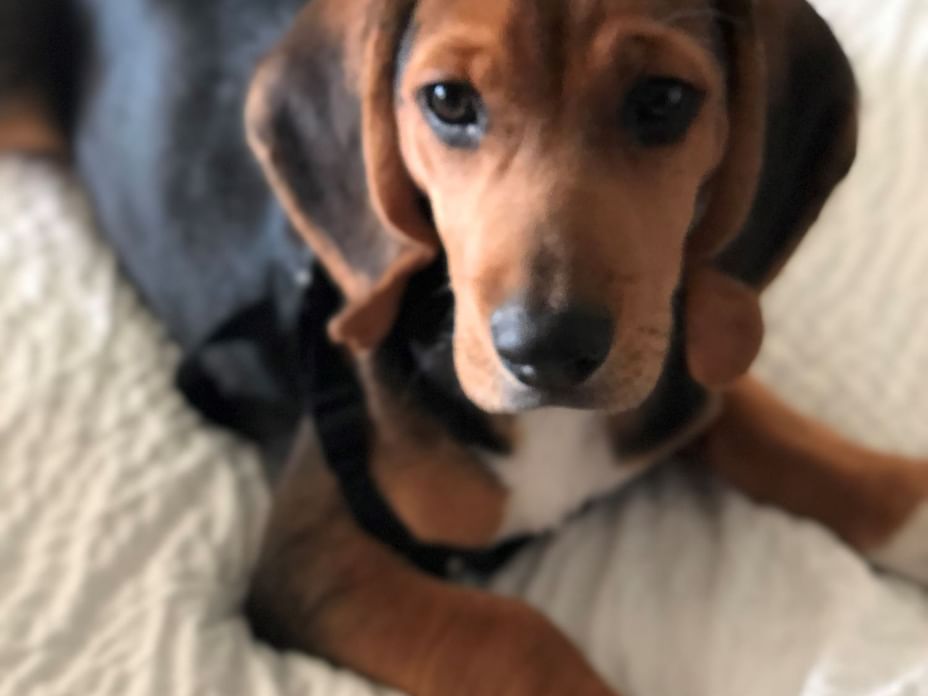 Pet services for your furry friends in Dewey Beach. Want a full day on the beach without the worry of walking Fido? Consider Jungle Jim's Total Pet Care, located across Coastal Highway from Block Party. Dog walking service or daycare for the day! Here are your options:
Jungle Jim's Pet Services for Guests of Block Party Hotels
Doggie Daycare Options:
Daycare available 7 days a week from 8:00AM - 7:00PM. Half Day Doggie Daycare (any 4 hours) - $25 per dog or Full Day Doggie Daycare - $50 per dog per day.
Dog Walking Options:
Hotel Dog Walk available from 9:00AM - 9:00PM. We come to your hotel room, pick up and drop off the dog, while you enjoy the beach or dinner out with family and friends. 15-minute relief break/short walk - $19. 30 minute longer walk - $25.
Grooming Option:
'After Beach Bath' - Let's get the sand out. Mango facial and blueberry tooth scrub included! - $25 per dog
Block Party Hotels Pet Perk - 10% off all services. Just show the team at Jungle Jim's your hotel room key!
Overnight boarding is also an option, please contact Jim and his team for rates. All dog walkers and carers are trained and insured by Pet Sitters Associates. Dogs must be up to date on vaccinations for daycare and boarding. To book any of the services please call Jungle Jim's Total Pet Care at 302-988-4186 or email animallover0470@yahoo.com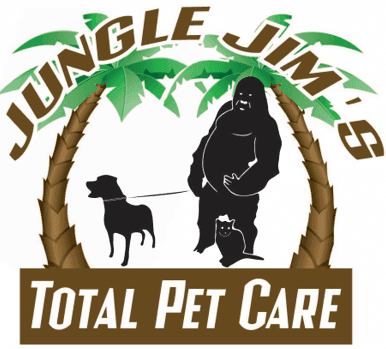 1705 Coastal Highway 19971 Dewey Beach United States
1710 Coastal Highway, Dewey Beach, DE 19971
Tel: 1-302-227-4000 // Fax: 1-302-227-1936
1700 Coastal Highway, Dewey Beach, DE 19971
Tel: 1-302-227-4000 // Fax: 1-302-227-1936
(Check-in + Lobby at 1710 Coastal Highway at Beach House Dewey, part of Block Party)
1710 Coastal Highway, Dewey Beach, DE 19971
Tel: 1-302-227-4000 // Fax: 1-302-227-1936
1700 Coastal Highway, Dewey Beach, DE 19971
Tel: 1-302-227-4000 // Fax: 1-302-227-1936
(Check-in + Lobby at 1710 Coastal Highway at Beach House Dewey, part of Block Party)