Pet Perks Package
Pamper your Pet in Dewey Beach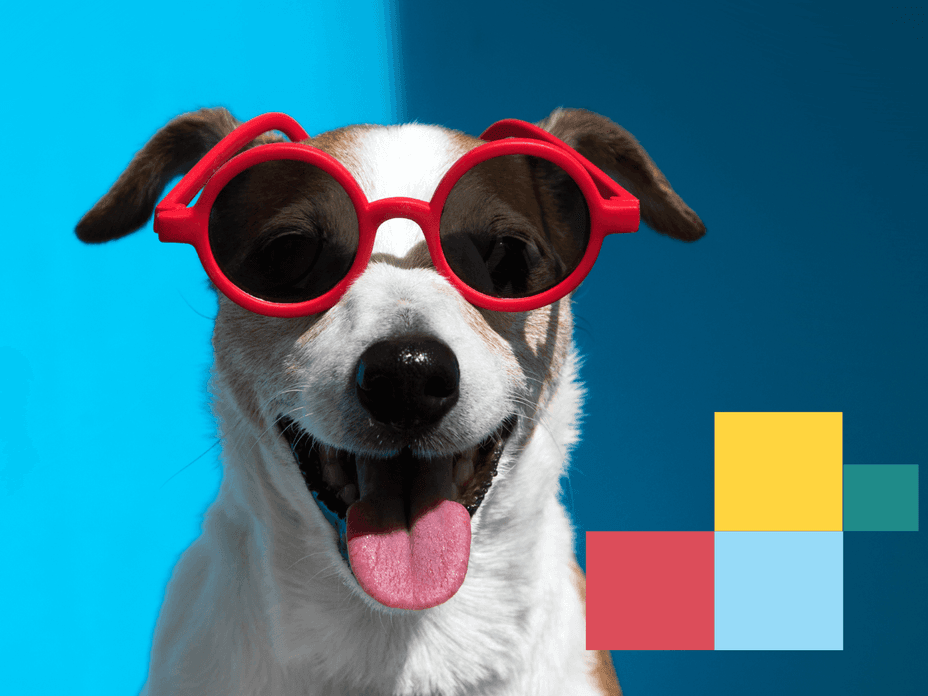 Bring your best furry friends with you to Dewey Beach. Our pet friendly hotel is Atlantic Oceanside Dewey where we have pet friendly rooms, a dog washing station, pet relief station and dog license registration information ready for you.
Included in this package is
Overnight accommodations in Pet Friendly Room
Block Party Hotels Frisbee
Doggie Treat Bag
Pet Fees
10% off all products/servies at Jungle Jim's Total Pet Care (across the street from the hotel, just show your hotel room key card).
Promotional Code: PPP
1710 Coastal Highway, Dewey Beach, DE 19971
Tel: 1-302-227-4000 // Fax: 1-302-227-1936
1700 Coastal Highway, Dewey Beach, DE 19971
Tel: 1-302-227-4000 // Fax: 1-302-227-1936
(Check-in + Lobby at 1710 Coastal Highway at Beach House Dewey, part of Block Party)
1710 Coastal Highway, Dewey Beach, DE 19971
Tel: 1-302-227-4000 // Fax: 1-302-227-1936
1700 Coastal Highway, Dewey Beach, DE 19971
Tel: 1-302-227-4000 // Fax: 1-302-227-1936
(Check-in + Lobby at 1710 Coastal Highway at Beach House Dewey, part of Block Party)