Beach House Dewey Double Bed Room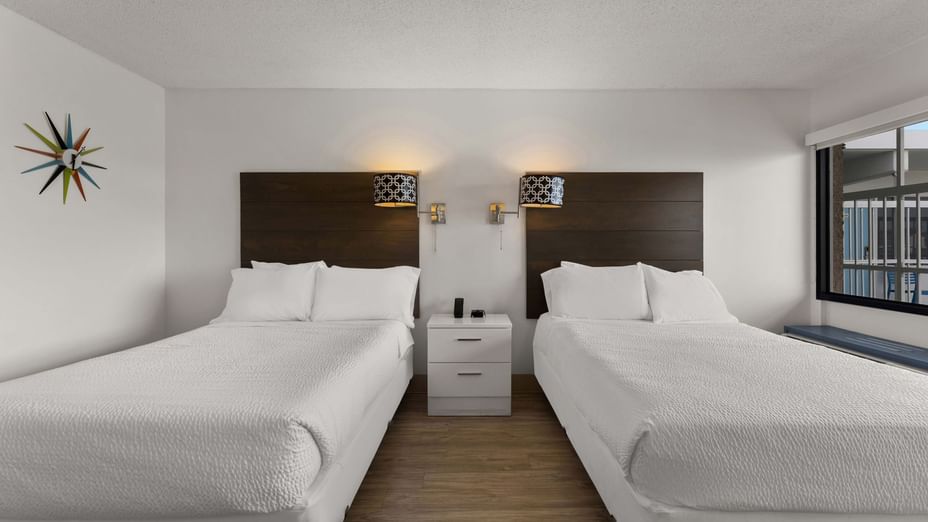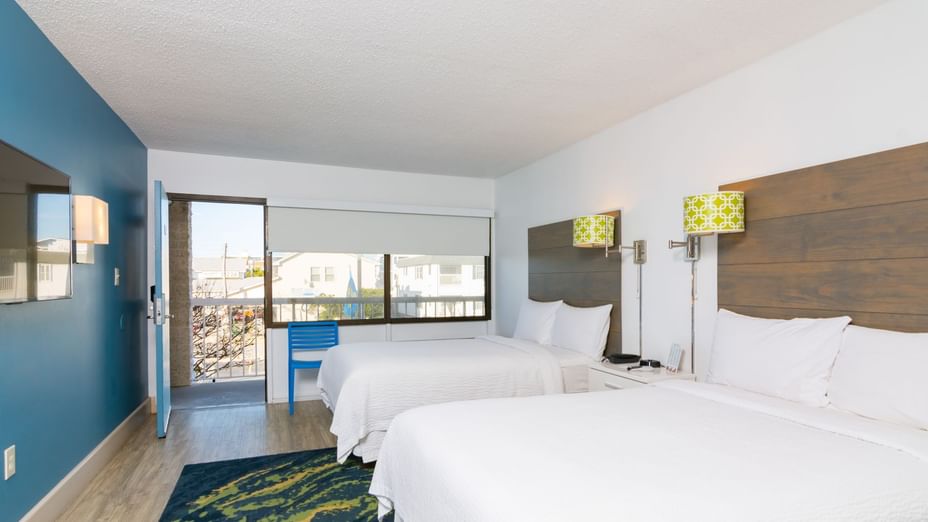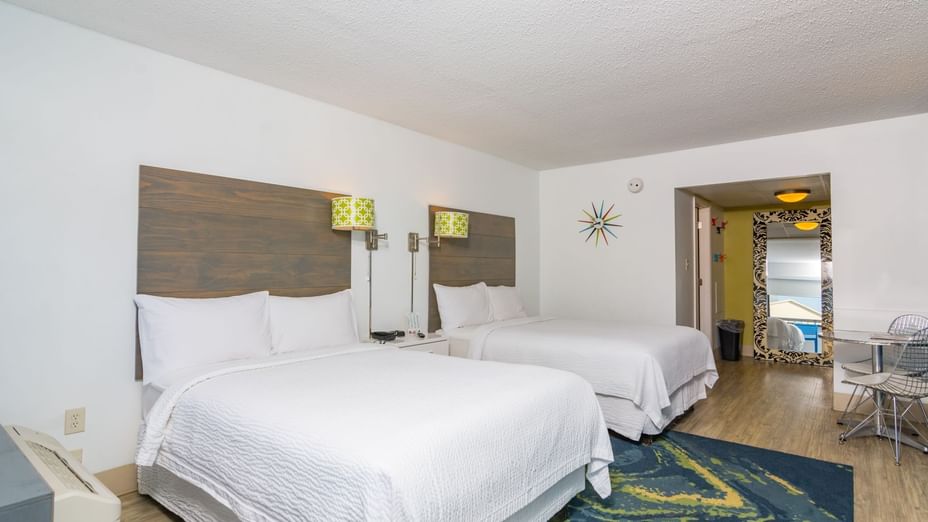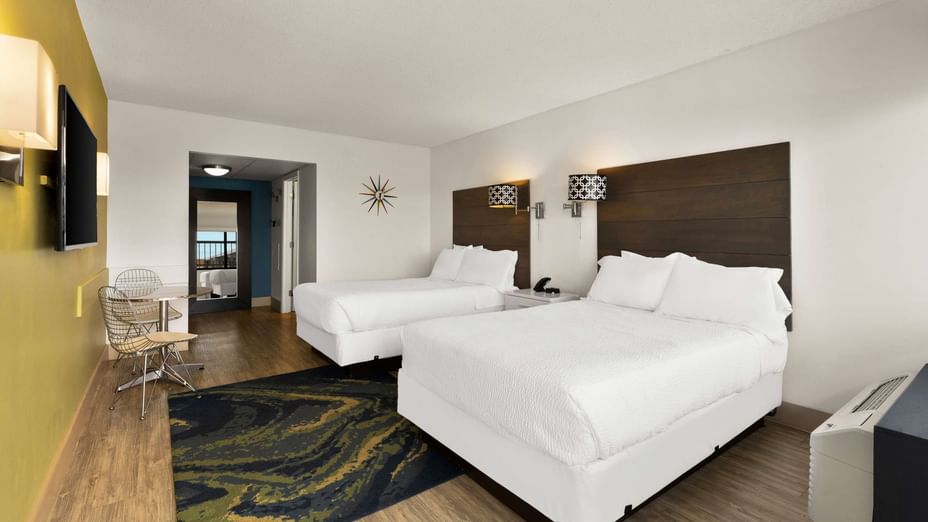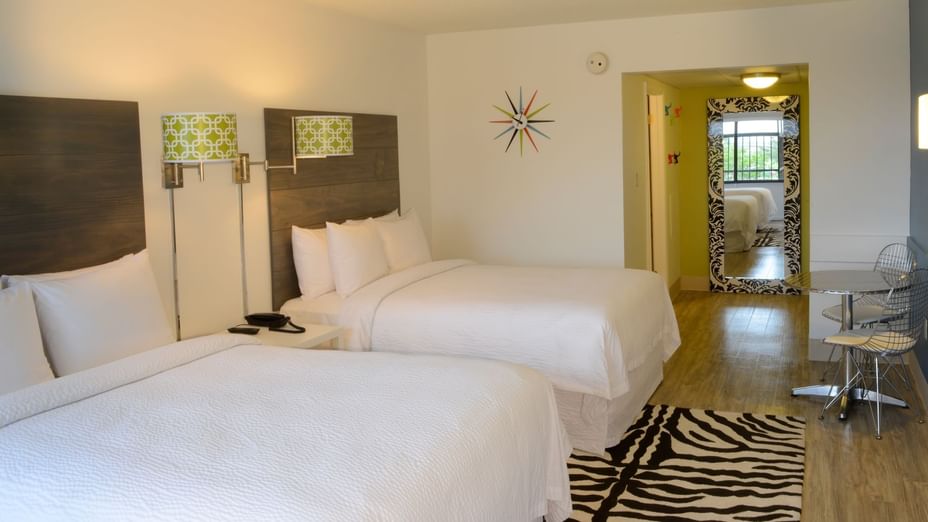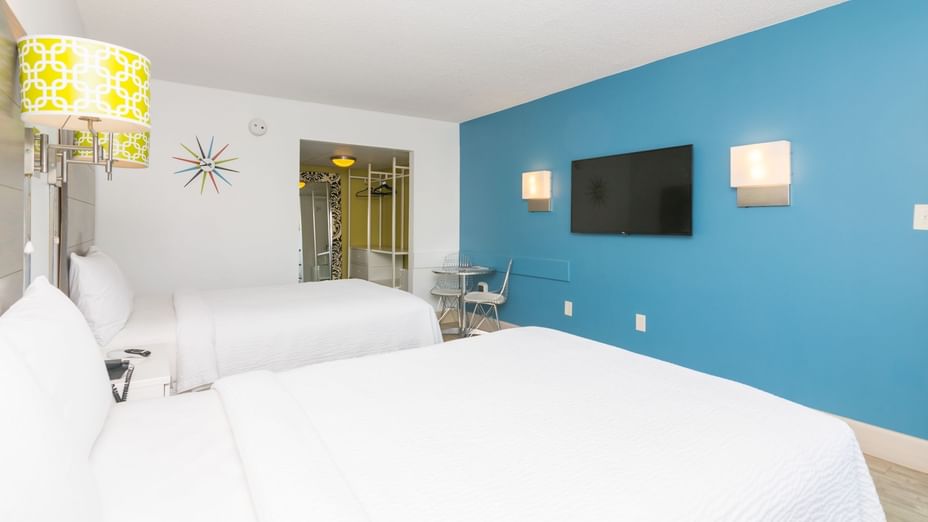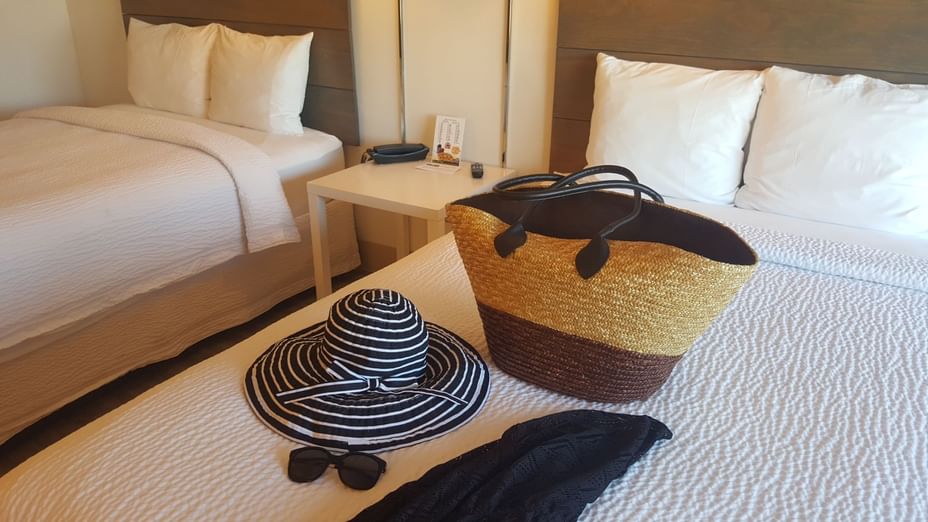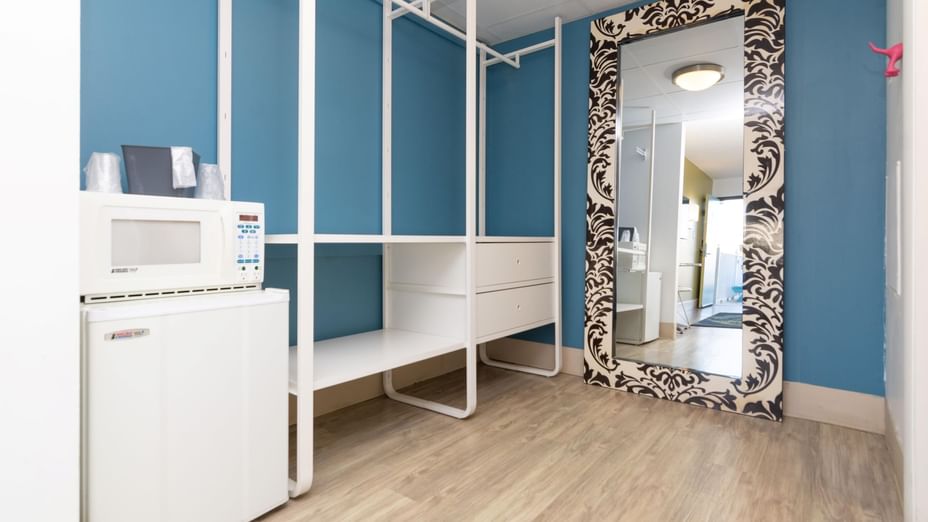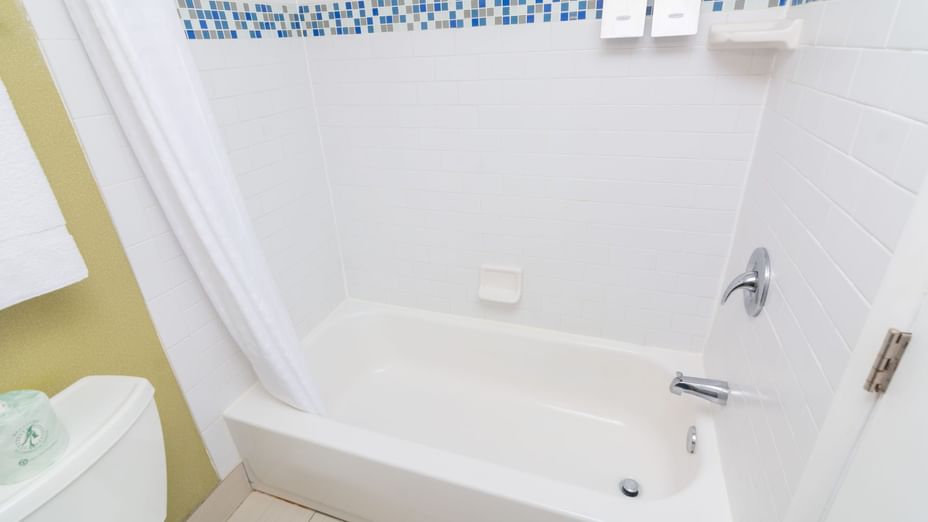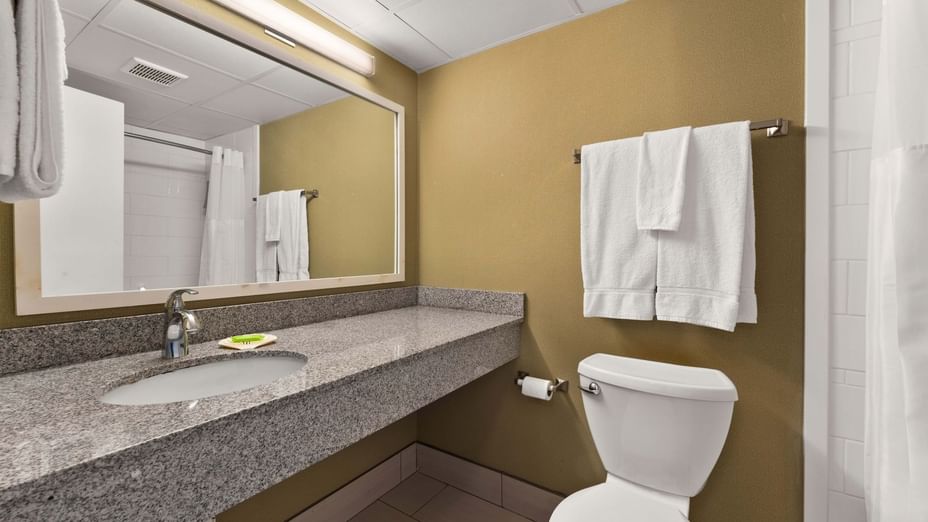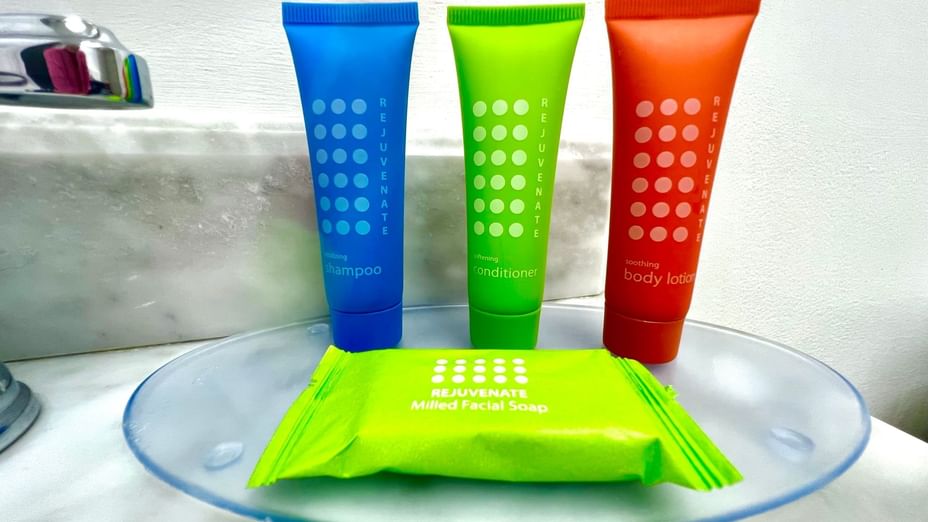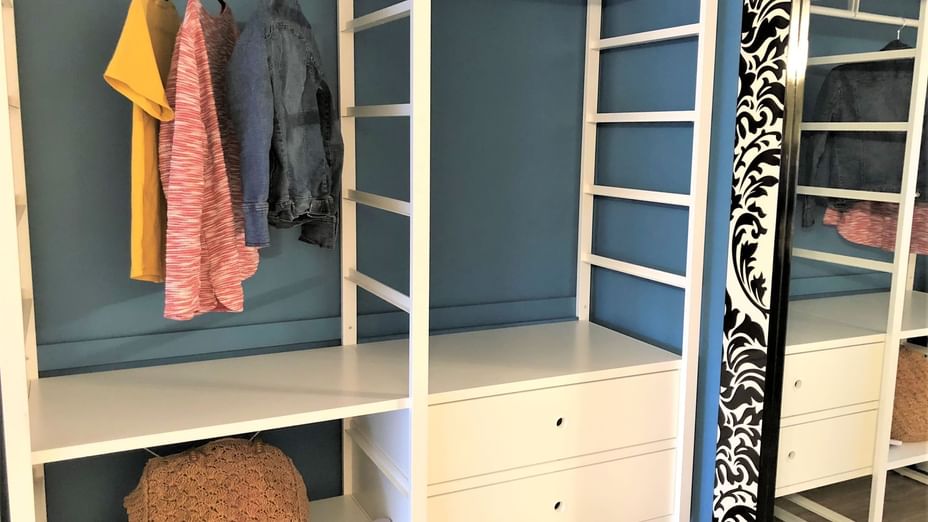 Beach House Dewey at Block Party Hotels offers premier accommodations, including guest rooms featuring bright and modern beach-influenced decor with all the comforts of home. Enjoy modern coastal comfort at one of the most convenient places to stay in Dewey Beach, with access to all the best Rehoboth Beach restaurants, shops, and bars, and entertainment. Seas the day and enjoy sand, sun, and surf during the day. Chill by the pool in the evening, take it off the block to downtown or crash in one of our spacious guestrooms, you choose, you do you in Dewey.
En-suite bathroom with bath/shower combination. Modern bathroom amenities include shampoo, conditioner, shower gel and soap. Hairdryer provided.
1710 Coastal Highway, Dewey Beach, DE 19971
Tel: 1-302-227-4000 // Fax: 1-302-227-1936
1700 Coastal Highway, Dewey Beach, DE 19971
Tel: 1-302-227-4000 // Fax: 1-302-227-1936
(Check-in + Lobby at 1710 Coastal Highway at Beach House Dewey, part of Block Party)
1710 Coastal Highway, Dewey Beach, DE 19971
Tel: 1-302-227-4000 // Fax: 1-302-227-1936
1700 Coastal Highway, Dewey Beach, DE 19971
Tel: 1-302-227-4000 // Fax: 1-302-227-1936
(Check-in + Lobby at 1710 Coastal Highway at Beach House Dewey, part of Block Party)