Welcome to Atlantic Oceanside Dewey
Enjoy the Friendly Resort-Style Atmosphere
Atlantic Oceanside Dewey is Dewey done right. Come to our hotel just steps from the beach, where "United We Sand!"
Perched on the beach block with modern, entertaining amenities and renovated rooms, Atlantic Oceanside is the way to unwind and experience Dewey Beach, DE at a more relaxed pace. Mosey to the beach for a full day of frolicking with the fam, then recline poolside, or feast on fresh favorites at Dewey favorites just down the way.
Live to lounge in spacious hotel rooms and suites that fit the whole fam – including four-legged friends. Spread out on the split-level sundeck, or graze for family-friendly happy hour. Vacation time is on your side.
Slideshow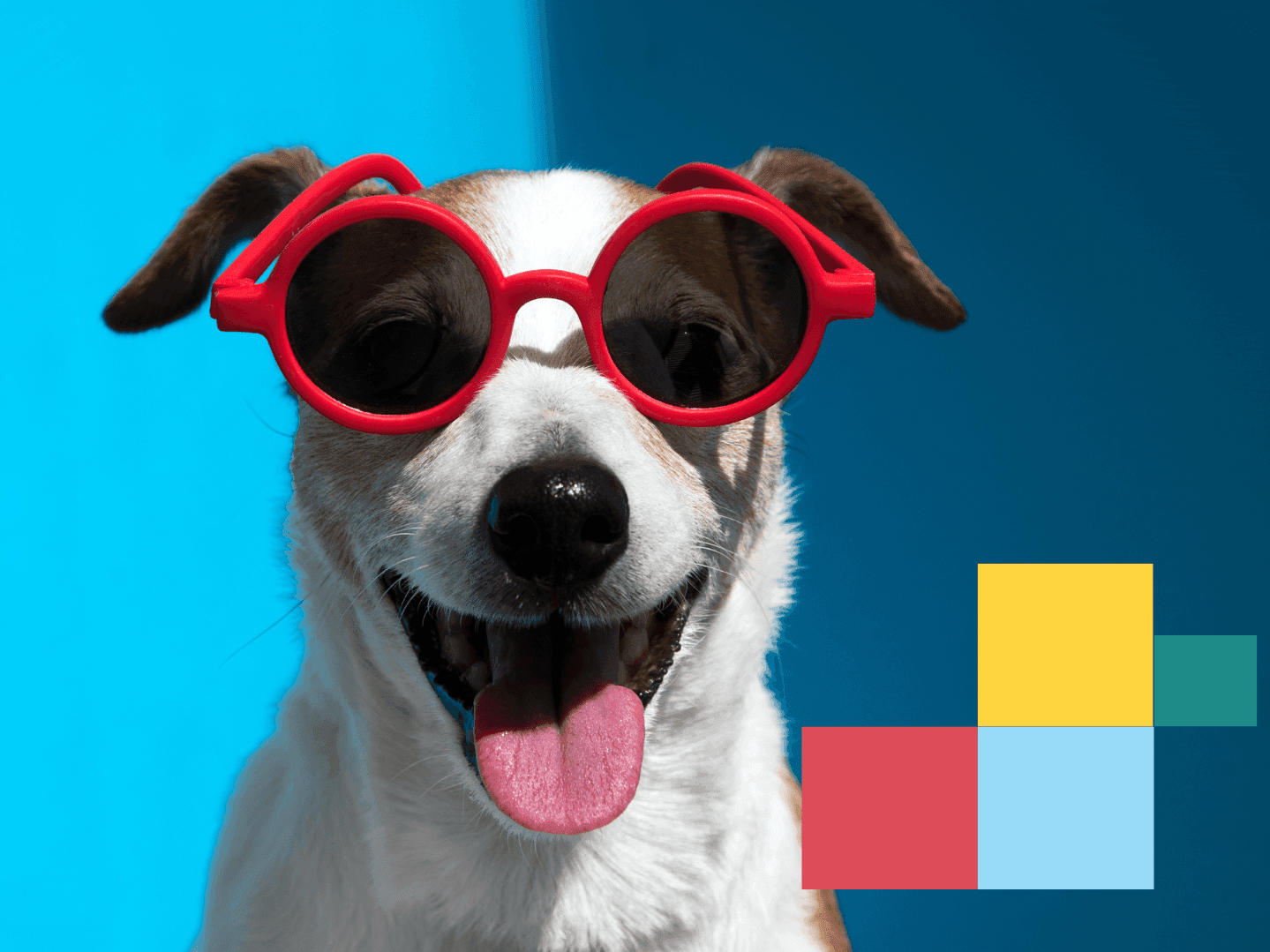 Pet Perks Package
Pet perks included when bringing your furry friends to Atlantic Oceanside Dewey.
Promotional Code: PPP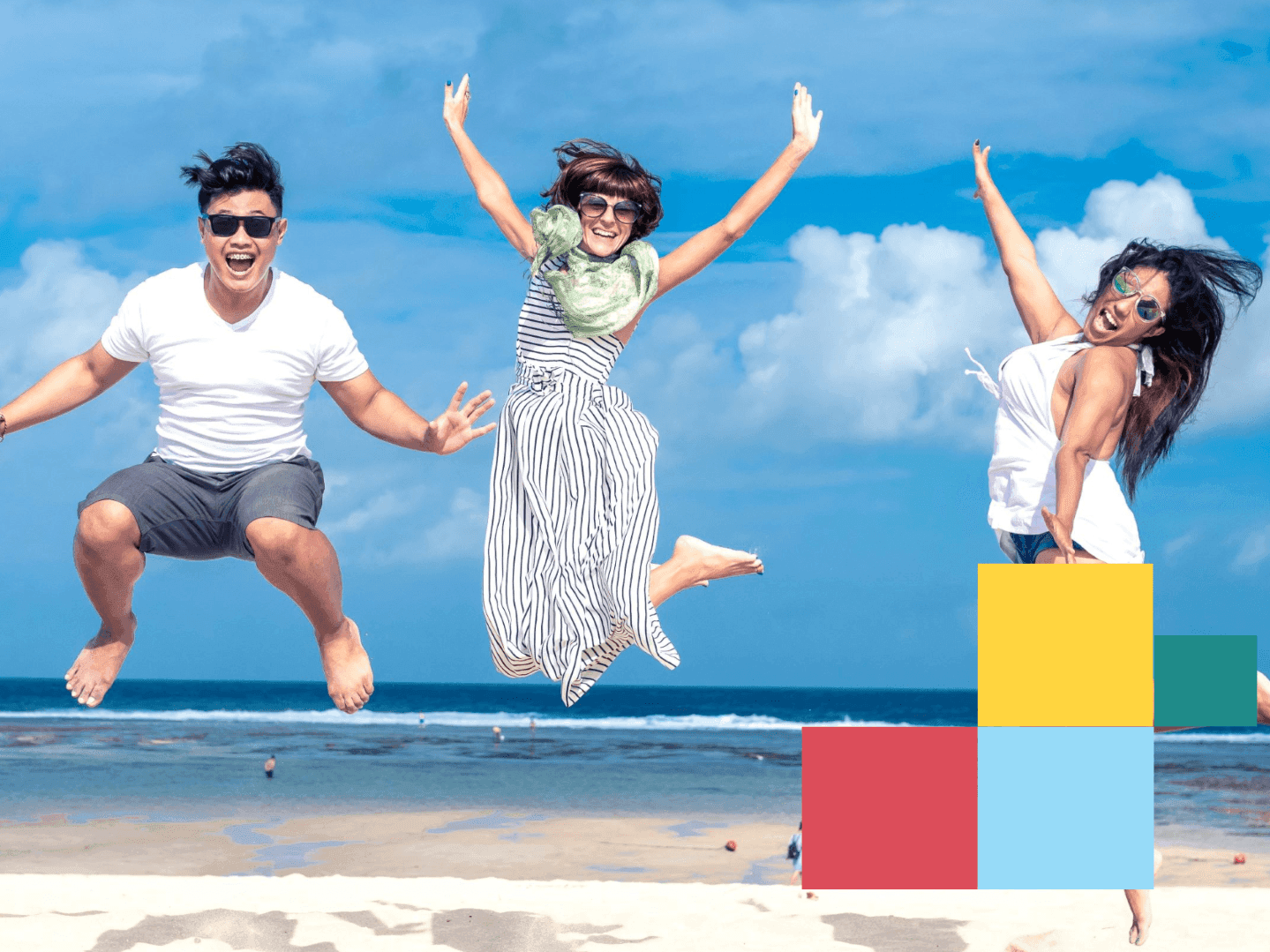 Save More When You Stay More
More bang for your buck on the block with a savings on weekday stays at Block Party Hotels this summer.
Promotional Code: 3NW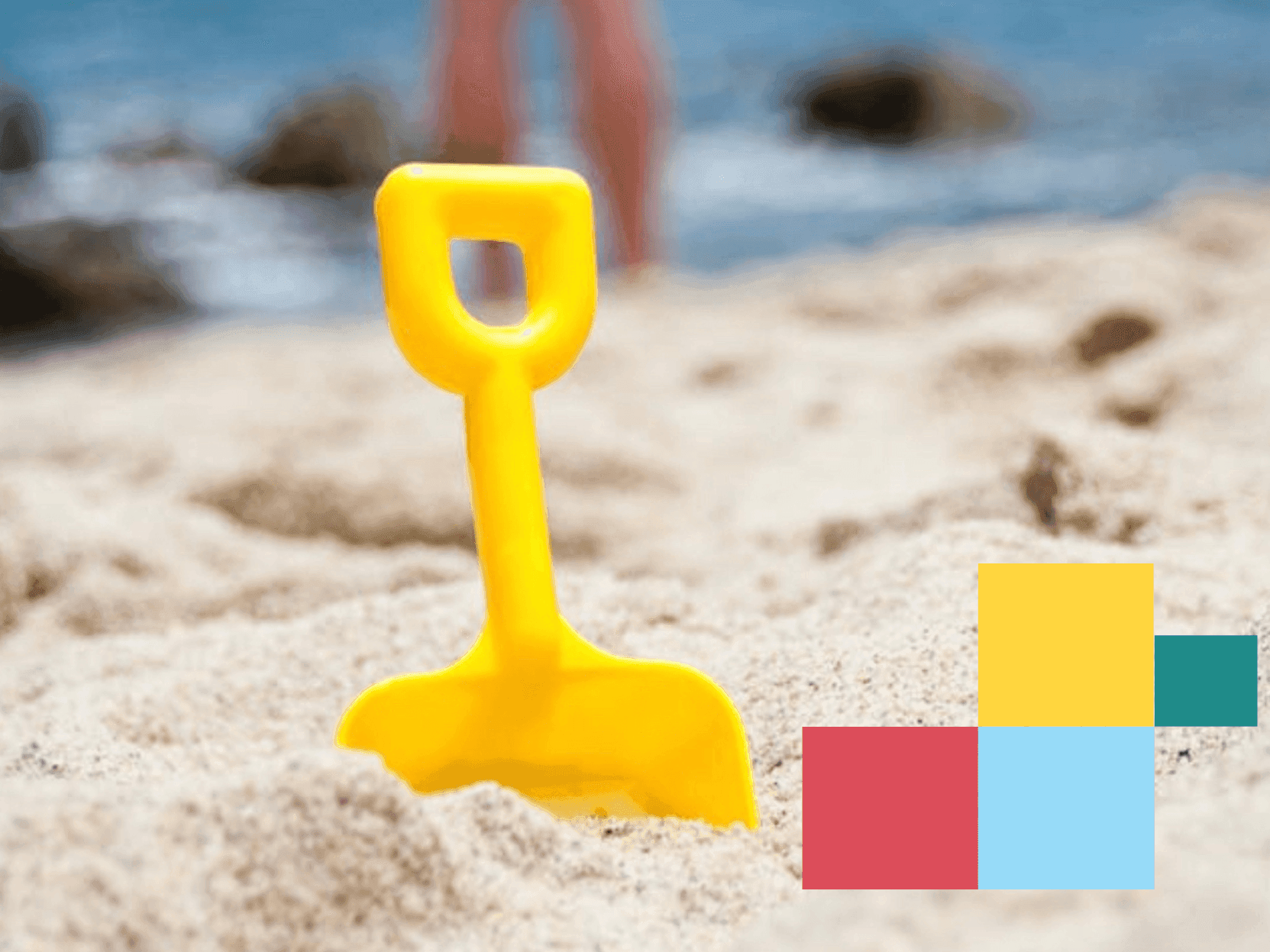 AAA
Save up to 10% off with your AAA Membership. Please present card upon check-in. Available on direct online bookings only. Not in conjunction with other offers. Not applicable to blocks of 10 rooms or more.
Promotional Code: AAA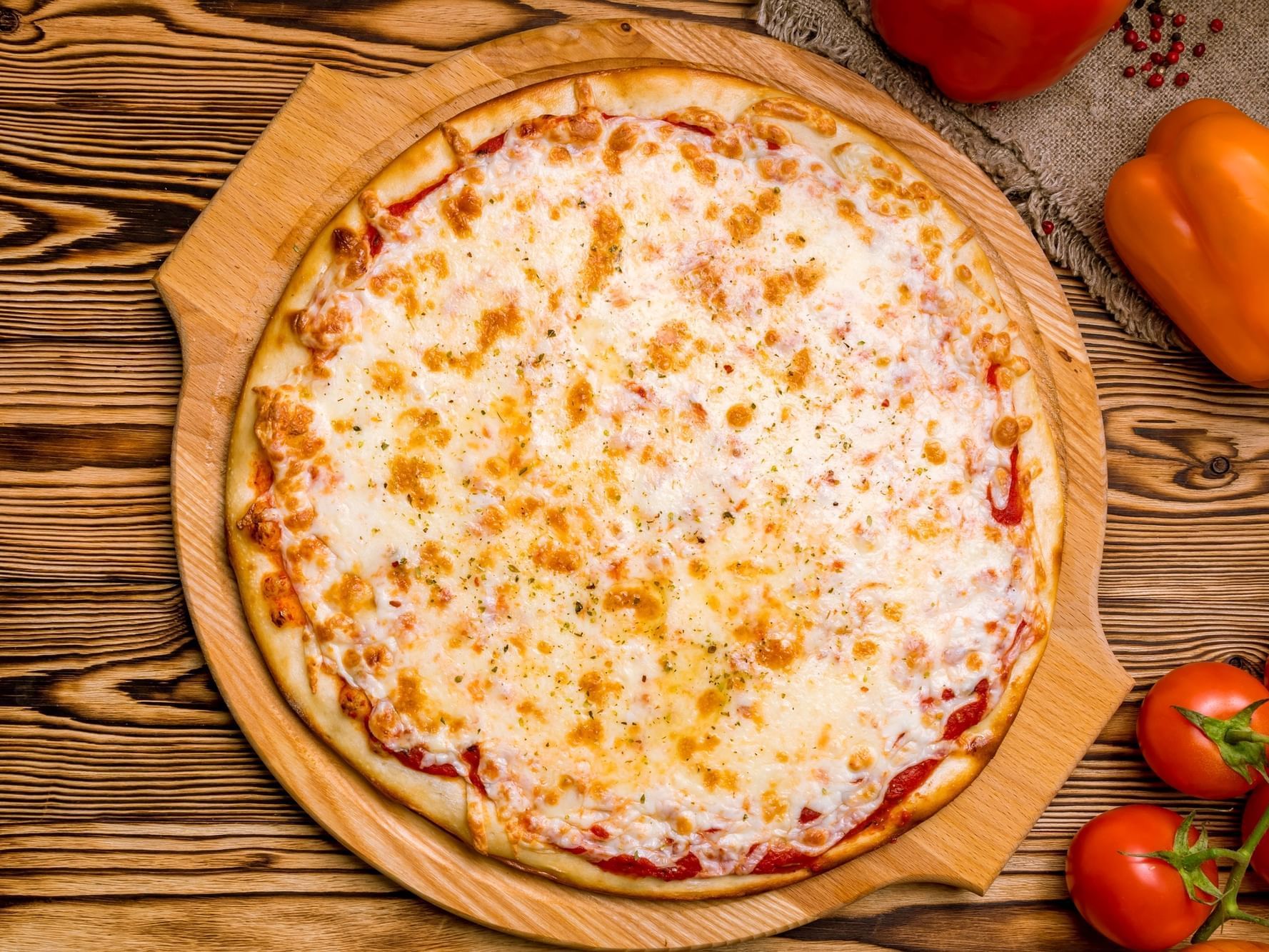 Pizza on the House!
Enjoy a Pizza on the house from Mama Maria's Pizza and Resaurant when you stay 2 nights or more at one of our Block Party Hotels.
Promotional Code: MMP
1710 Coastal Highway, Dewey Beach, DE 19971
Tel: 1-302-227-4000 // Fax: 1-302-227-1936
1700 Coastal Highway, Dewey Beach, DE 19971
Tel: 1-302-227-4000 // Fax: 1-302-227-1936
(Check-in + Lobby at 1710 Coastal Highway at Beach House Dewey, part of Block Party)
1710 Coastal Highway, Dewey Beach, DE 19971
Tel: 1-302-227-4000 // Fax: 1-302-227-1936
1700 Coastal Highway, Dewey Beach, DE 19971
Tel: 1-302-227-4000 // Fax: 1-302-227-1936
(Check-in + Lobby at 1710 Coastal Highway at Beach House Dewey, part of Block Party)