Welcome to Beach House Dewey
WHERE THE COAST DOES THE MOST.
The Beach House is Dewey's must-do, a vivid vacation destination steps from the ocean and local watering holes boasting live music, Orange Crushes, and vacay vibes in abundance. This is where "the coast does the most."
From pre-wedding parties to partying traditions, the Beach House is here for the memories – coming through for guests with a lively pool scene, immersive shoreside setting, and welcoming staff set on making your Dewey Beach experience special.
Leave it all on the shore and the dance floor or retreat to plush hotel rooms and sunset strolls in the surf when you're all partied out.
Make yourself at home at Beach House Dewey.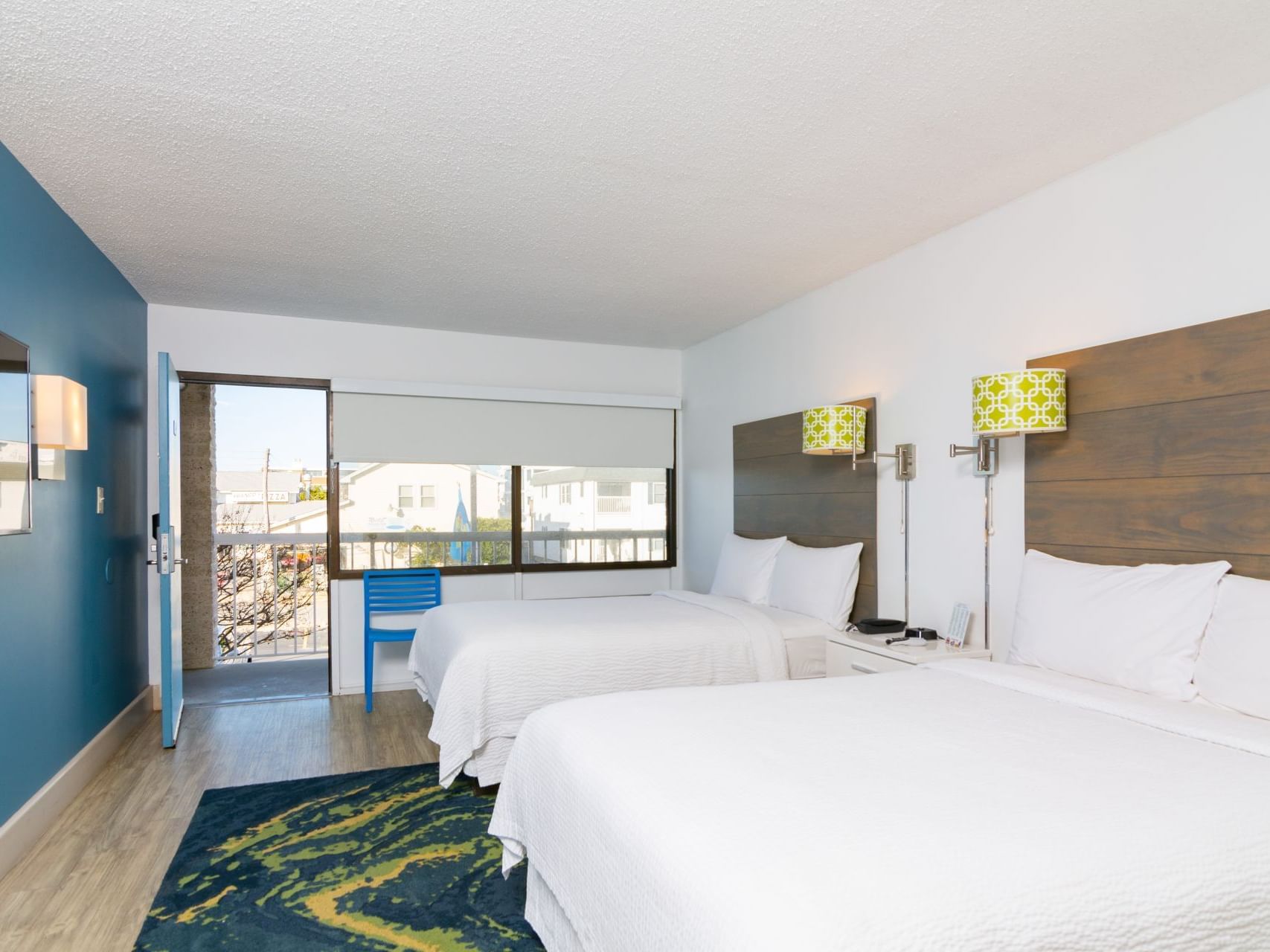 Whether you are hanging with friends or taking a much-needed family vacation, this spacious, modern room features two double beds and the full range of guest comforts needed for a fun-filled beach vacation.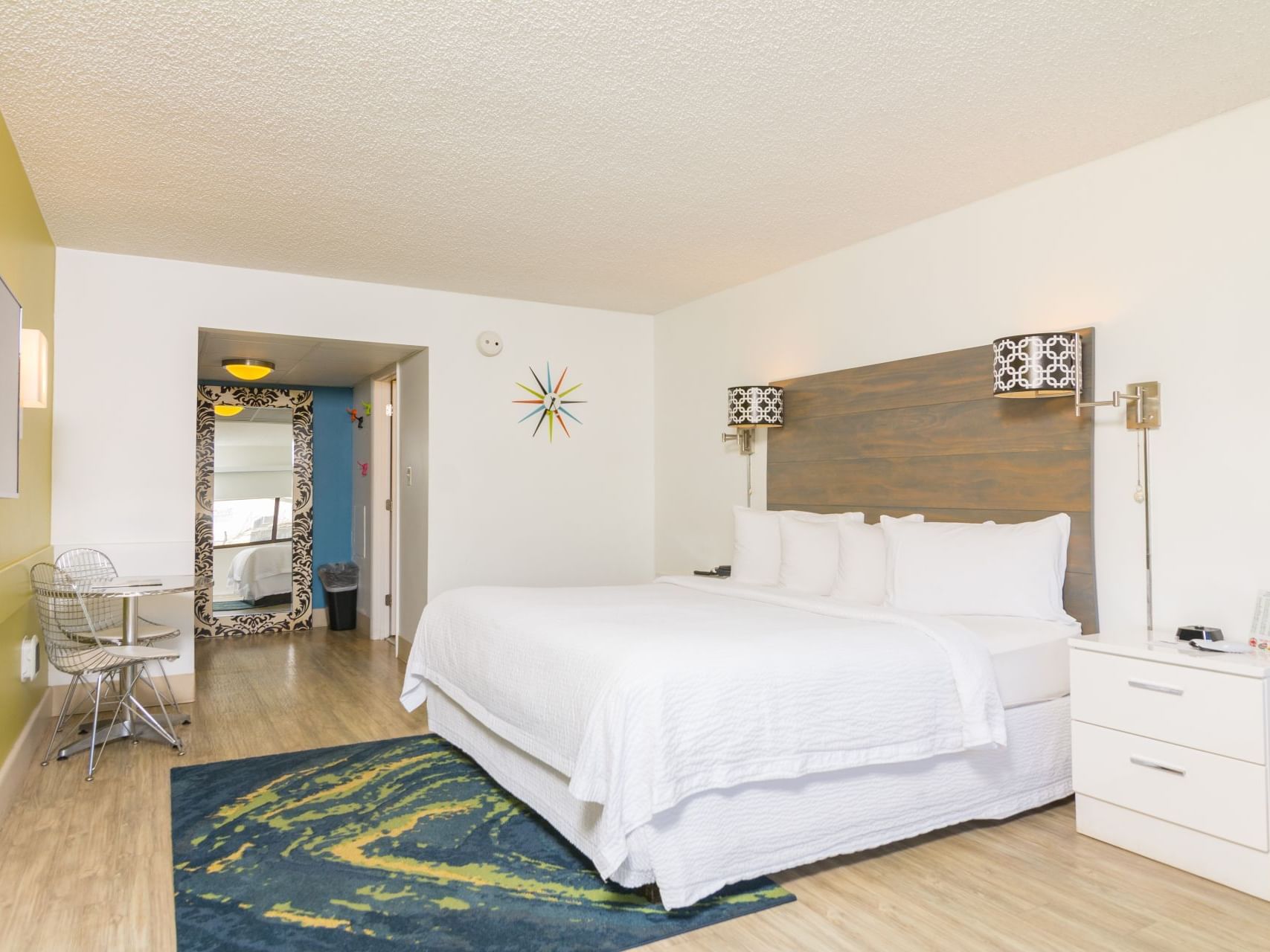 Just steps from the beach, this spacious, modern room features one King bed and the full range of guest comforts needed for a relaxing beach vacation.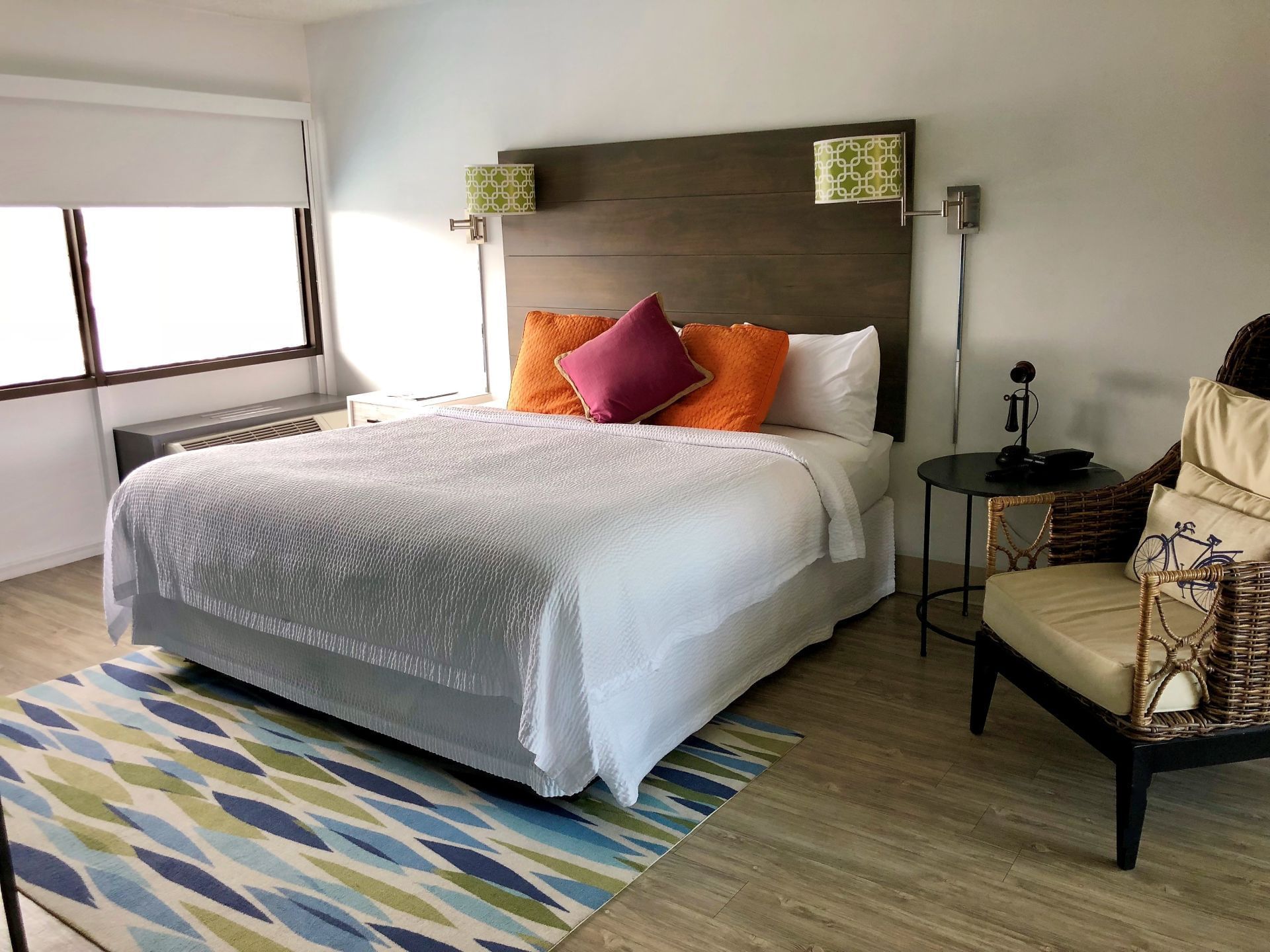 Perfect for families and groups, our spacious King Suite features a master bedroom with a King bed and a separate living area with a pull-out sofa bed for relaxing after your day of Dewey sun, sand and surf.
Slideshow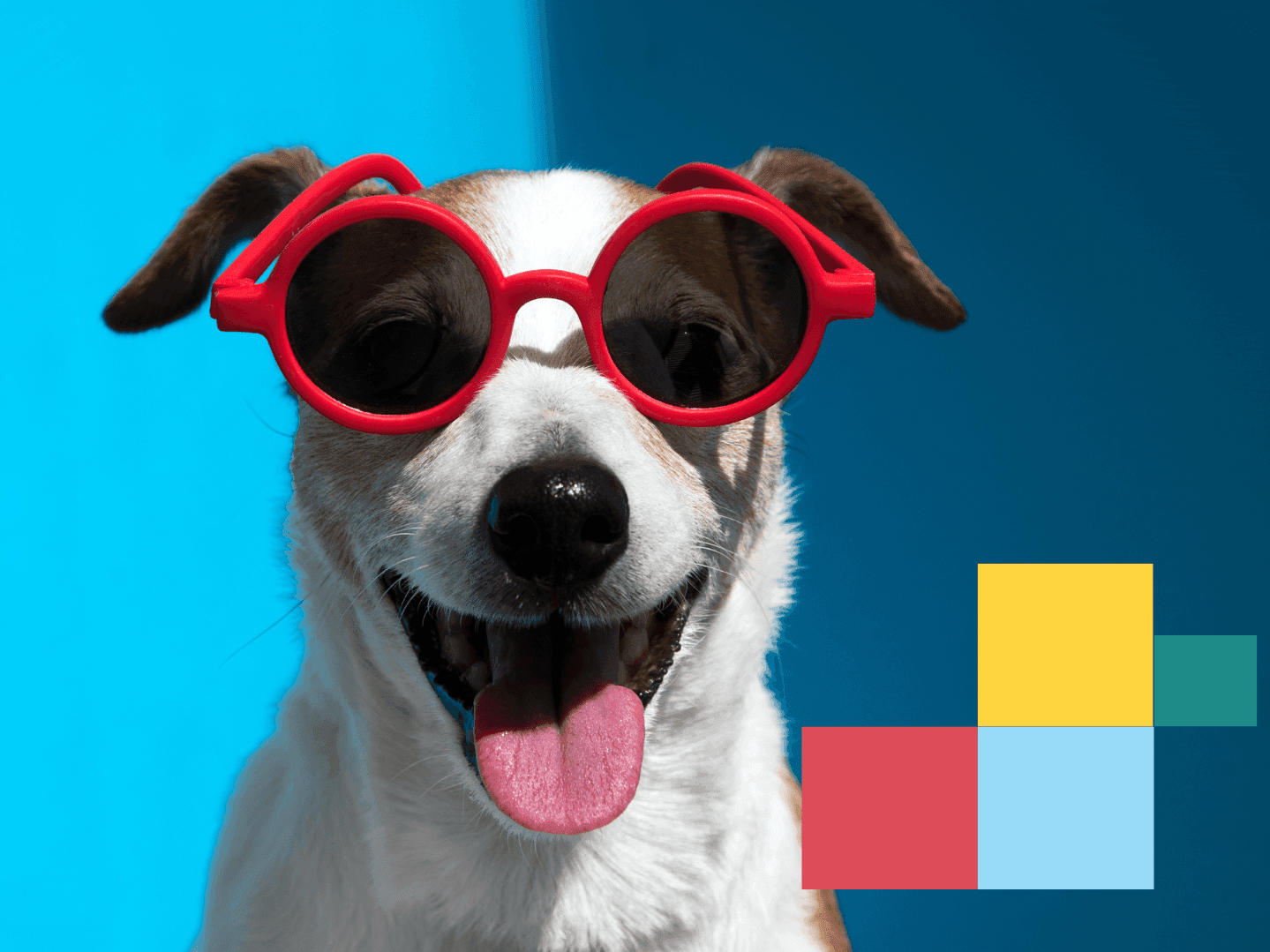 Pet Perks Package
Pet perks included when bringing your furry friends to Atlantic Oceanside Dewey.
Promotional Code: PPP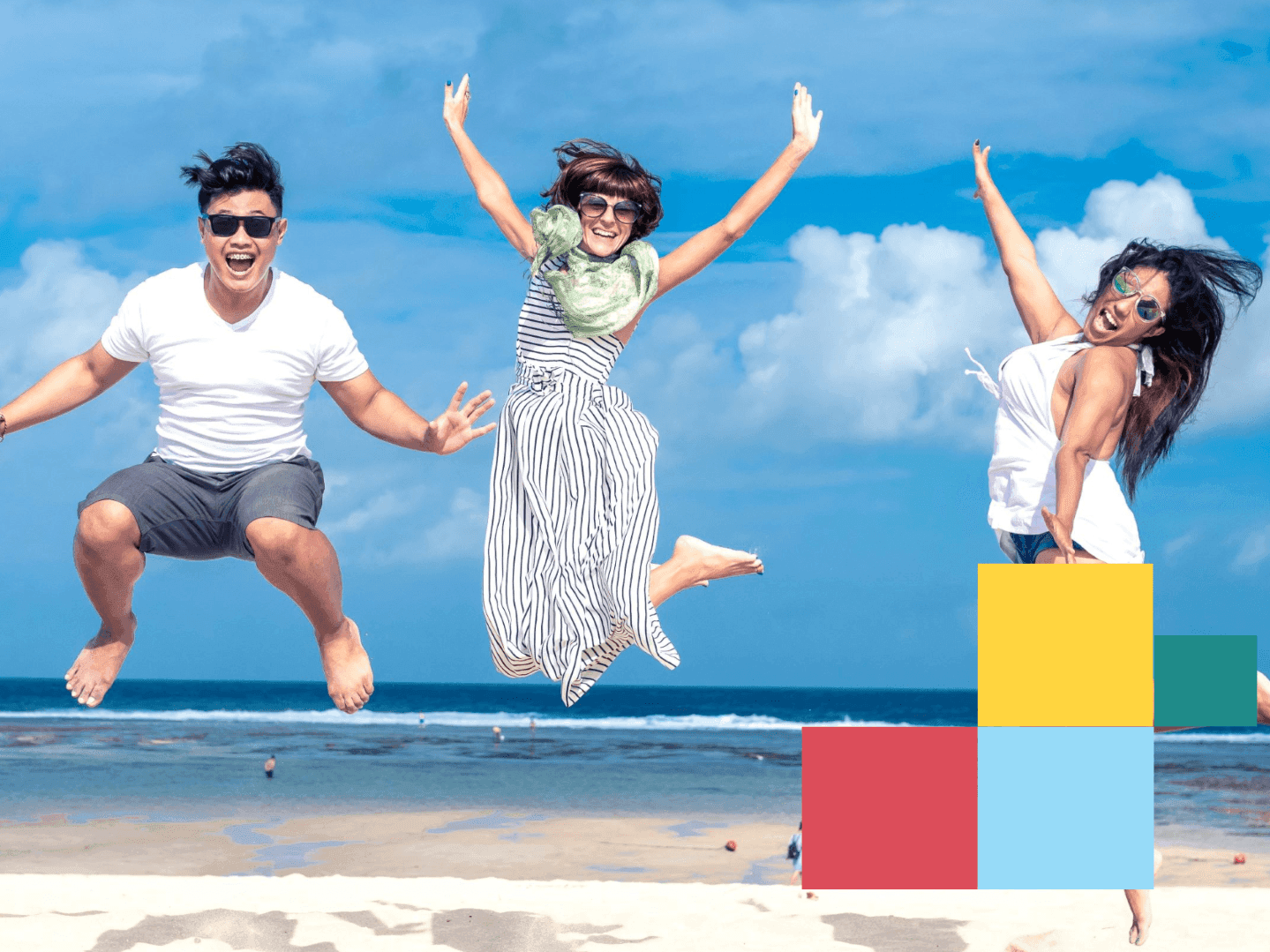 Save More When You Stay More
More bang for your buck on the block with a savings on weekday stays at Block Party Hotels this summer.
Promotional Code: 3NW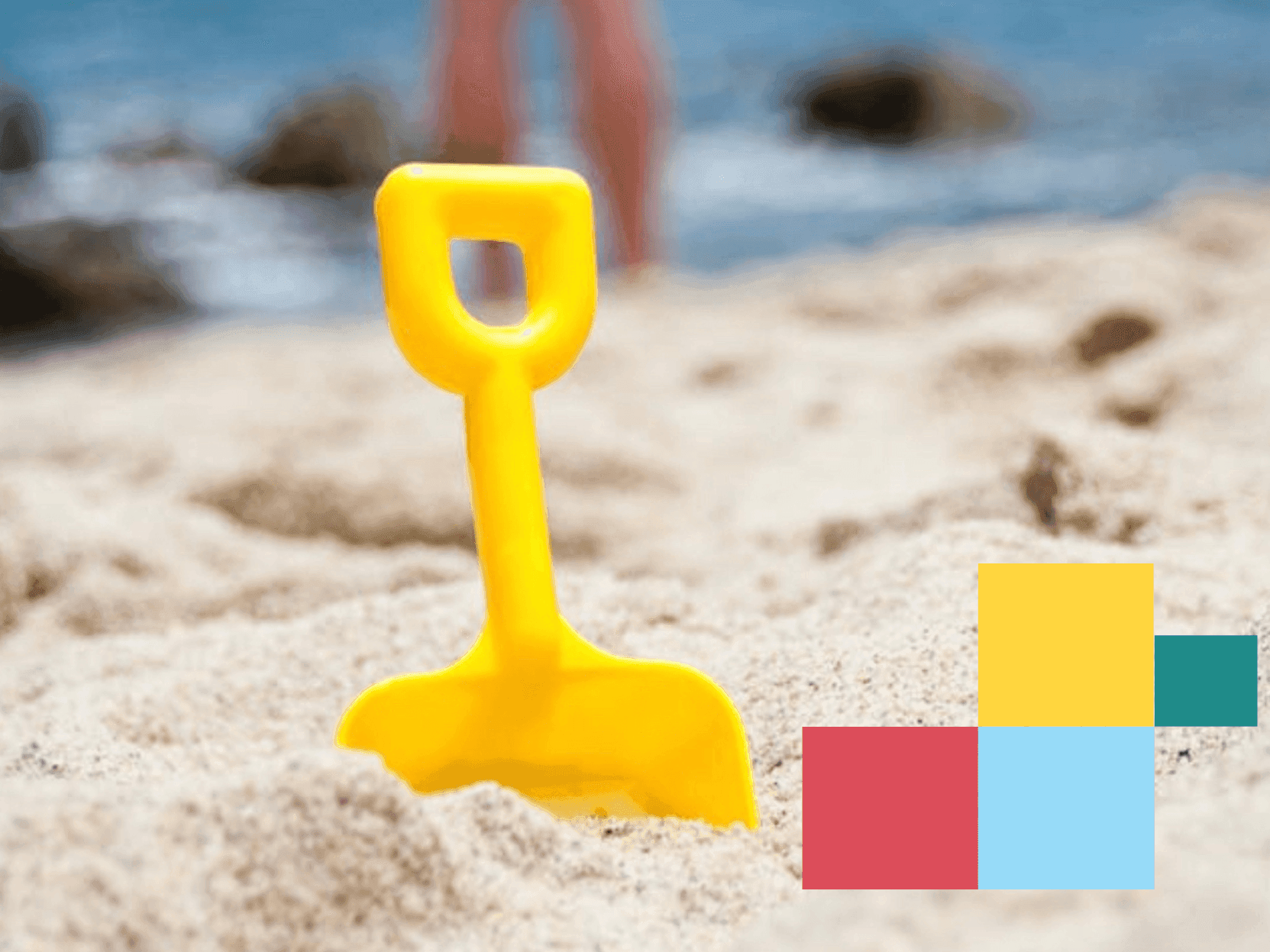 AAA
Save up to 10% off with your AAA Membership. Please present card upon check-in. Available on direct online bookings only. Not in conjunction with other offers. Not applicable to blocks of 10 rooms or more.
Promotional Code: AAA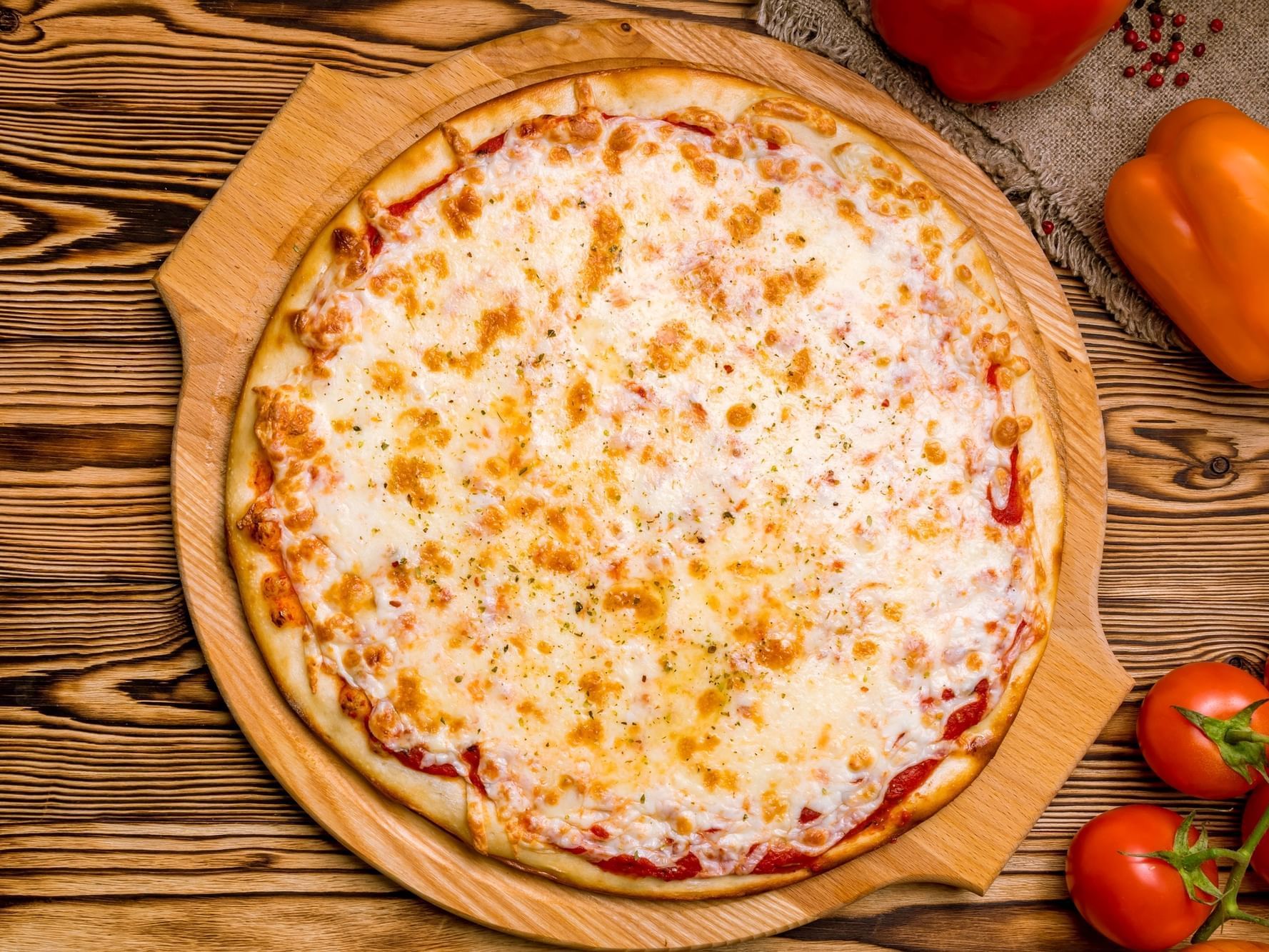 Pizza on the House!
Enjoy a Pizza on the house from Mama Maria's Pizza and Resaurant when you stay 2 nights or more at one of our Block Party Hotels.
Promotional Code: MMP
1710 Coastal Highway, Dewey Beach, DE 19971
Tel: 1-302-227-4000 // Fax: 1-302-227-1936
1700 Coastal Highway, Dewey Beach, DE 19971
Tel: 1-302-227-4000 // Fax: 1-302-227-1936
(Check-in + Lobby at 1710 Coastal Highway at Beach House Dewey, part of Block Party)
1710 Coastal Highway, Dewey Beach, DE 19971
Tel: 1-302-227-4000 // Fax: 1-302-227-1936
1700 Coastal Highway, Dewey Beach, DE 19971
Tel: 1-302-227-4000 // Fax: 1-302-227-1936
(Check-in + Lobby at 1710 Coastal Highway at Beach House Dewey, part of Block Party)